Contact Accountable Financial Services Group
We also have a large and extensive professional network. We can connect you with other professionals that fit your needs. We guarantee quality work at a price you can afford.
We've helped hundreds of small businesses to grow with sound tax planning, tax pre-preparation, and accounting solutions for individuals and their business.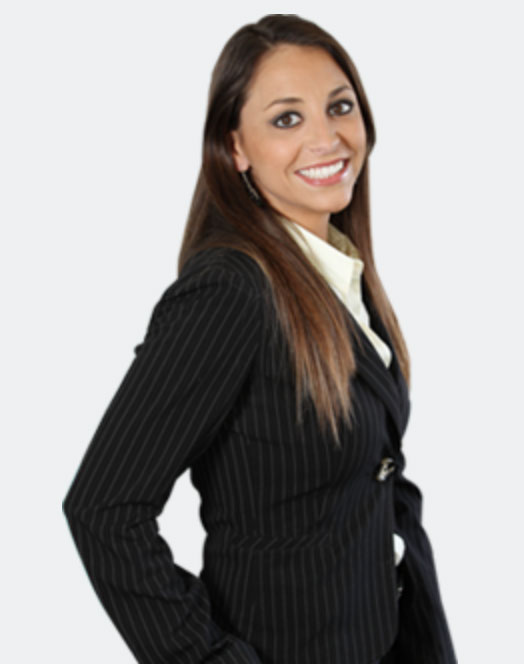 For more info about anything you have seen on this website or to arrange a chat with Lauryn Charles at Accountable Financial Services Group, why not get in touch now?
I look forward to meeting you.