Need to get your business more organized?
Lauryn Charles
has partnered with
The Neat Company
to bring our clients the newest technologies for digital document storage and retrieval. Check out our page on Neat.com and contact us for discount pricing and product demos.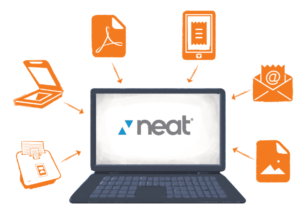 Neat's software helps automate your bookkeeping! Use your phone to scan in receipts with the neat capture tool, sync with QuickBooks, and properly categorize and store your documents.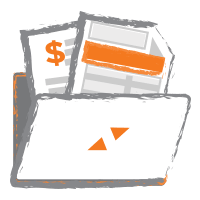 Organize Your Business
No more lost receipts or misplaced invoices. Capture and securely organize all of your important documents in one place.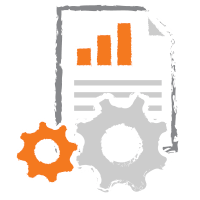 Put Your Data to Work!
Neat's patented technology accurately extracts key information and provides you real-time visibility into expenses, spending, sales and income tax for easy filing and reporting.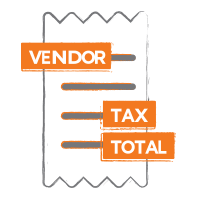 Reduce Manual Data Entry
Save time by accurately automating data entry into Accounting, Tax and other business software.
Call AFSG for discounted pricing we pass on to our clients!
954-933-1558